Horse Authority strives to provide a safe online experience for buyers and sellers in the equine industry. 
It is important that you do your own due diligence when interacting with anyone online.  
Here are a few tips to help you protect yourself from online predators. 
First, if it sounds too good to be true, it probably is. 
Don't link your PayPal account to your bank account or a debit card, but instead only to a credit card.  
If you decide to list your email publically in your Horse Marketplace listing or elsewhere online be aware of phishing email schemes. What is a phishing or spoof email scam?
Don't allow your curiosity to get the best of you when you don't have a Wells Fargo account, but you wonder why they are sending you an email -- so you click the link they provide. By doing so, you give online hackers entry to your computer. 
Never enter payment information on non-secure websites (sites that use an http:// or a fake https:// without the lock).
Always look for the green lock and that important s that is necessary to make up the https://. It alerts you so you know you're on a secure site prior to handing over your important personal information.
The image below shows you that Horse Authority offers a secure browsing and buying experience. You should see the same or something similar in your browser.
TIP: There's no need to type www into your browser or Google search when visiting Horse Authority.
That's right, bye, bye, bye... www ... you're so 2010!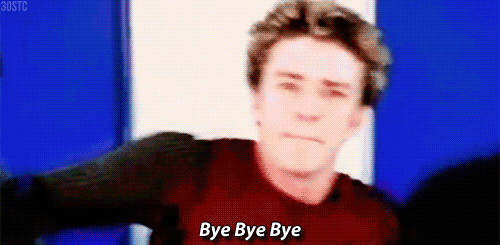 All you need to type into your browser is HorseAuthority.co to launch the site.
Then, look for the https and that happy little green lock. 
Don't accept offers to send a cashier or certified check for an amount larger than your asking price. The "buyer" will request you send them the difference via wire transfer after it clears. Your bank will tell you it clears only to learn it was fake after you've already sent your hard earned money to the scammers. 
Email hacking can lead to wire fraud. How can you protect yourself when importing horses or buying and selling horses domestically?
Horse people may contend to be old school when it comes to contracts, but before you do business or complete a sales transaction Horse Authority recommends getting the deal in writing. Ideally, you hire an equine attorney. If you're not hiring an attorney write down everything, have both parties sign it, and keep it updated, at a minimum. 
Do you have a question regarding a puzzling Horse Marketplace inquiry that you received?
Or do you have another helpful way to help other horse owners avoid becoming a victim of online scams?
Never go it alone at Horse Authority!